Images: Shutterstock
WESTERN AUSTRALIA: Perth is officially the sunniest capital city in the world with an average of eight hours of sun per day, year-round making it an ideal destination for exploring the outdoors… and our pick for a little fun in the sun.
Park Lyfe
One of the best places to enjoy Perth's glorious sunshine is Kings Park and Botanic Garden, on the western edge of the CBD. This enormous outdoorsy playground features a number of walking trails, including a gorgeous treetop walk. There are plenty of vantage points along the Swan River which offer sweeping views of the city, and a variety of equally pretty spots to lay out a picnic rug – including under a 750-year-old Boab tree.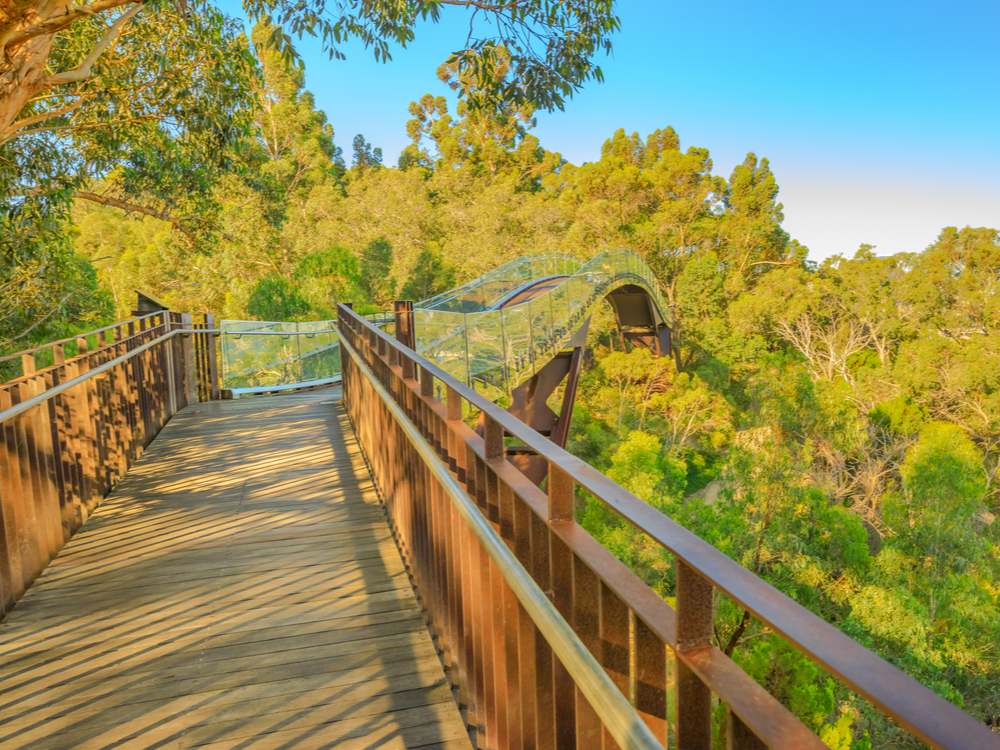 Insider Tip: If you're looking for a great work-out, the Park's infamous 'Jacob's Ladder', a winding set of 242 steps which climbs 43 metres high, will definitely get the heart rate up. If this seems too tall an order, try out the DNA tower climb – a 'mere' 101 steps with the reward of the best views in the park at the top.  For the less active, enjoy a glass of wine under the stars at the Moonlight Cinema which operates in Kings Park over the summer months from December to March.
Quokka'll They Think of  Next!
Perth Zoo is a great family friendly spot that gets you close with Australian natives.  Or you book in a must-do trip to Rottnest Island - just a 90 minute ferry ride from Perth and the natural habitat for the quokka - and join the list of celebrities like Chris Hemsworth, Roger Federer, Kylie Minogue and Kelly Slater who couldn't resist a selfie with Rottnest's furriest celebs.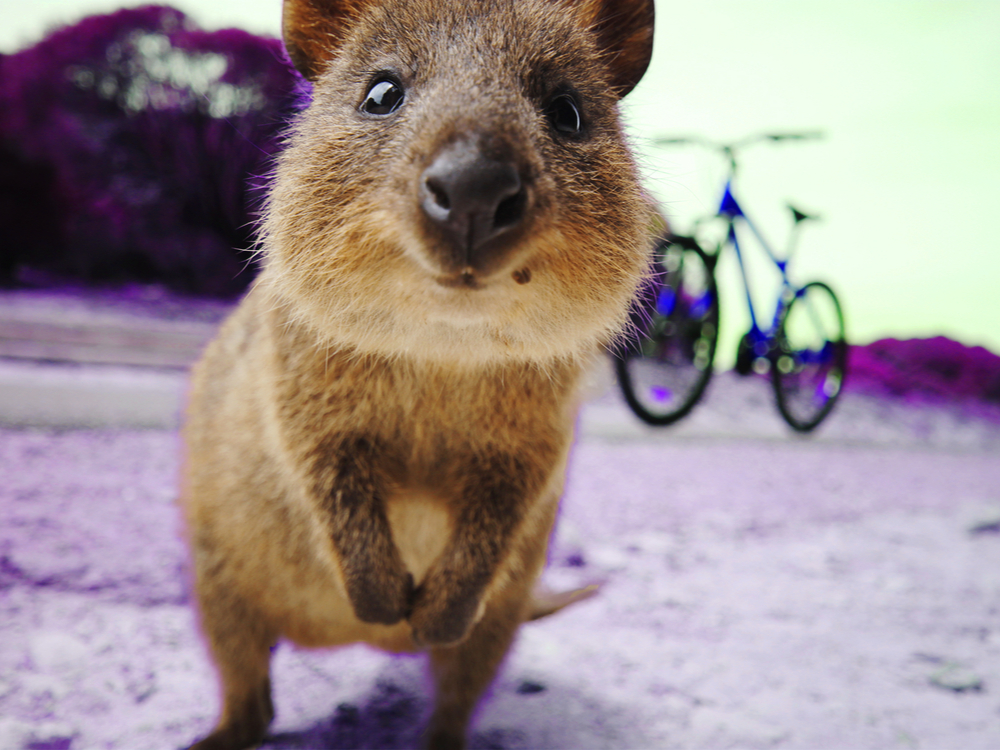 Food So Fresh, You Can Actually Taste the Goodness!
A visit to Greenhouse on St Georges Terrace is a must on any visit to the west. Encased in a façade of greenery, this environmentally friendly venue serves a bunch of natural, sustainably sourced produce... and it's delicious. In fact, the roof-top garden provides much of the fresh produce for the restaurant and bar.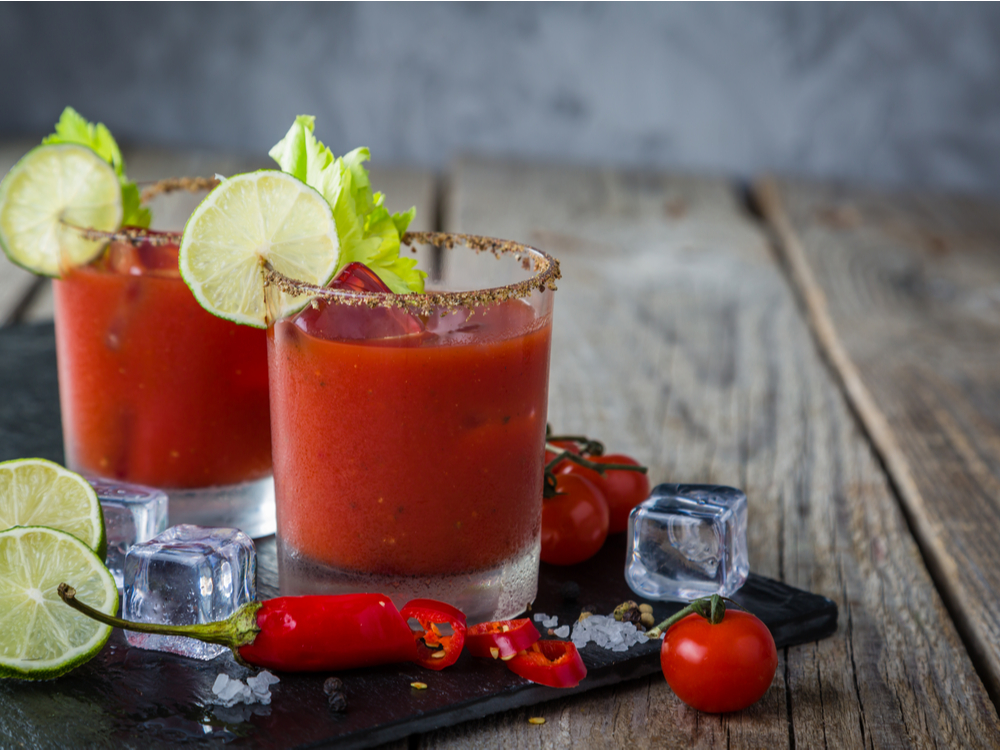 Insider Tip: The Bloody Mary made with fresh from the garden tomatoes is divine!
Surely It's Wine O'Clock Somewhere...
When it comes to wine time, the Lalla Rookh Wine Store is a firm local favourite, partly because of its intimate 27-seat space but mostly because of its incredible wine list, knowledgeable staff and melt in your mouth handmade pasta. If you miss out on a seat the consolation prize is that you can also buy any of the 300 plus wines to take-away.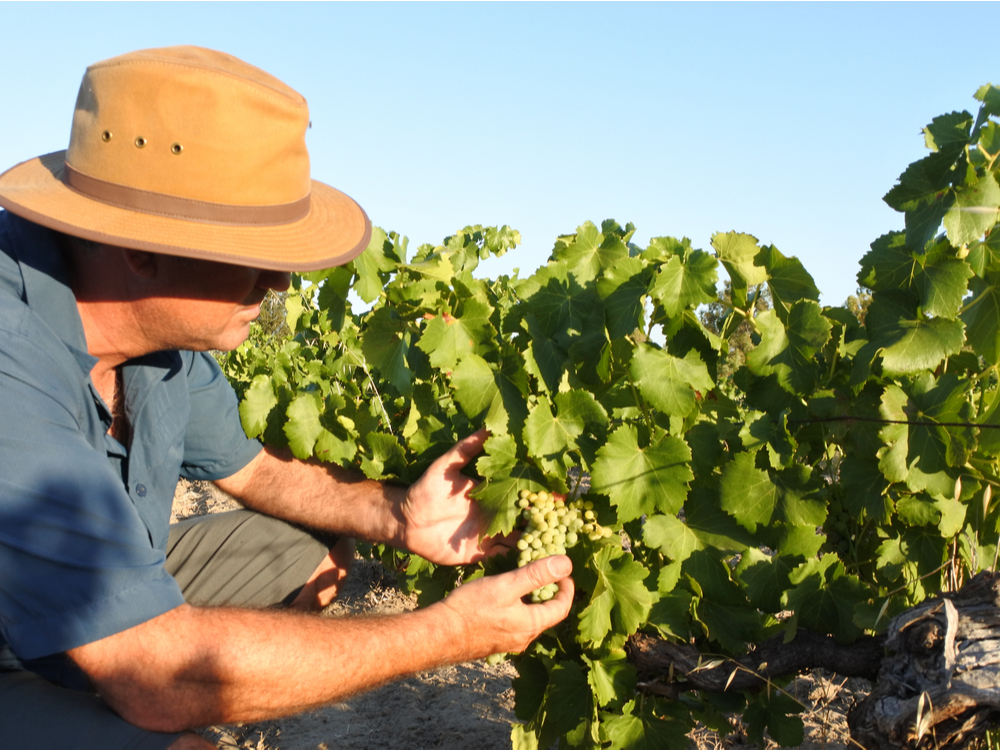 Or, you may like to go straight to the source and visit the Swan Valley wine region, just over 30 minutes' drive from Perth and home to over 40 world-class wineries, boutique breweries, cideries and distilleries.  
Travelling with Family and Friends
Adina Apartment Hotel Perth Barrack Plaza is located in the heart of Perth's CBD and just an easy walk to Murray St Mall, the Barrack Street Ferry, Yagan Square and Swan Bells. Oh, and if you want a tattoo souvenir whilst in town, there's a great parlour close by too.
Apartment hotels offer space to move when you're travelling with family and friends and the choice of contemporary studio apartments (if you want to stay close to them, but not too close) as well as generous one, two and three-bedroom apartments.
Hotel GM Markus Winkler and his team are quick with a joke and a smile and are on-hand to point you in the right direction to get the absolute very best out of your time in the west.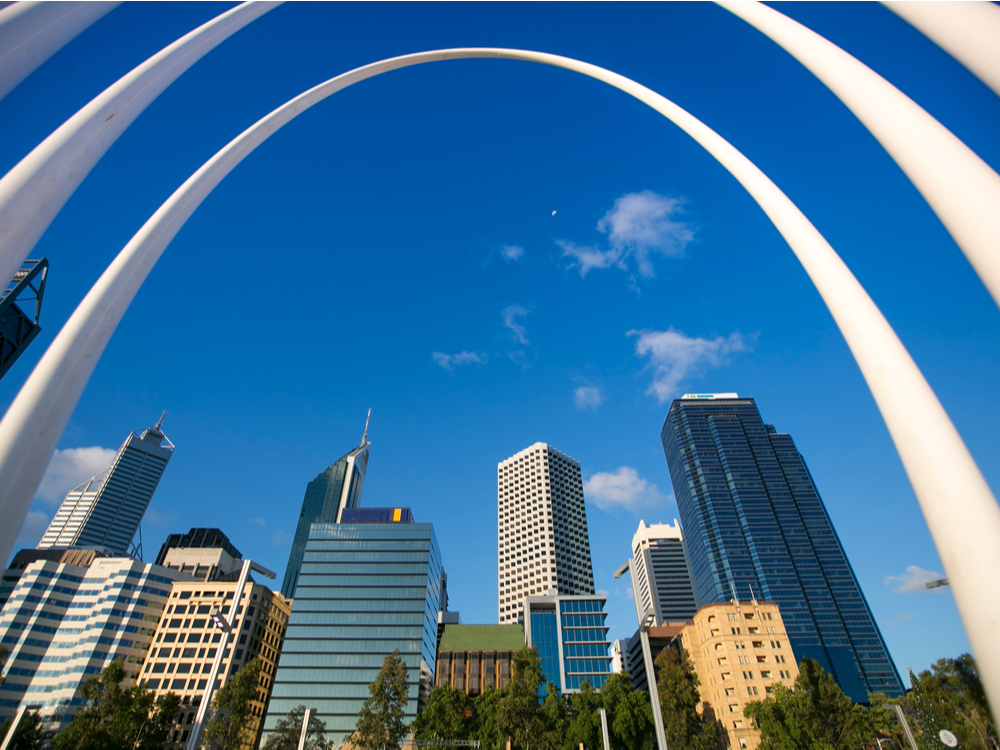 Peace of mind when you stay with us: Introducing Clean Touch.  

*Activities listed may be subject to Covid restrictions.