About Adina Hotels
When staying with Adina Hotels, you're able to truly immerse yourself into your destination and live like a local. Adina Apartment Hotels offer stylish apartment living with the services and amenities you'd expect from a hotel. Adina Serviced Apartments offer fully equipped serviced apartments and offer on-call service. Whether you're travelling for work or for pleasure, Adina Hotels are designed to be 'your other address' – your home away from home, offering room to move and space to stretch out in the most convenient of places. World class facilities and our attentive team make each stay special, allowing you to discover the local lifestyle at its best.
---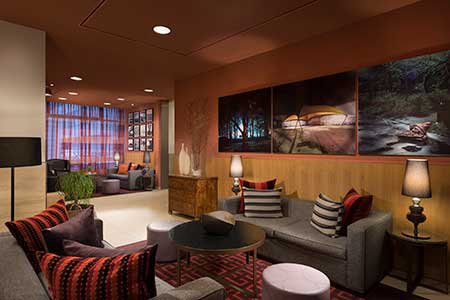 Feel at home
Our apartments are designed to be your home away from home, filled with clever features and creature comforts to help you truly relax. Some of our hotels also offer a grocery service, allowing you to come home to a well-stocked fridge and prepare a home-cooked meal. The fully equipped laundries also add to the sense of being at home, allowing you to be independent and do things your way with ease.
---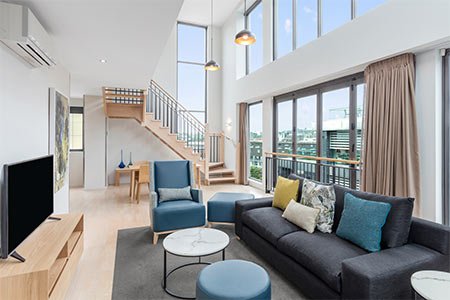 Space to stretch out
Adina is synonymous with spacious, comfortable apartments that offer plenty of room to move. Our studio, 1, 2 and 3 bedroom apartments feel much more like home than a standard hotel room. Our spaces are also made to cater to each guest, with flexible bedding and the option of interconnecting rooms, making Adina the perfect option for everyone from solo travelers to large groups.
---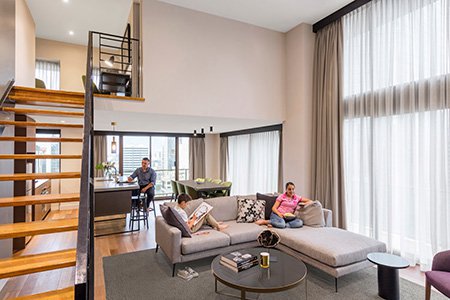 Your family's home away from home
Adina Hotels offer a range of accommodation options for families, with apartments that offer space to relax with flexible room configurations in convenient locations. In addition, the convenience of having a washing machine, dryer and fully equipped kitchen with dishwasher is key for anyone traveling with a family. It's impossible to pack all the kids' toys when you go on holiday. At Adina Hotels we have toy boxes available for you to borrow and kids activity packs to keep them entertained. The extra living space at our apartments will make holidays with your family much more comfortable and enjoyable.
---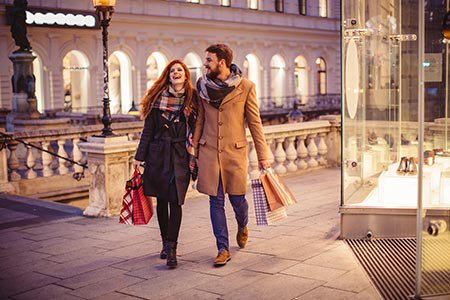 In the heart of the neighbourhood
Being at the centre of the action allows you to live like a local by embracing the culture, energy and visiting the most loved local restaurants. Our knowledgeable team is always on hand to provide recommendations in the area and we also have partnerships with local businesses designed to enhance your stay, including discount offers for our guests and charge back capabilities.
---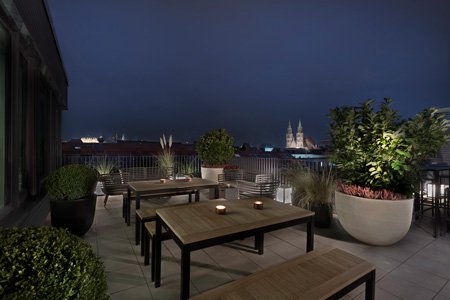 Best view in the house
Fancy waking up to watch the sun rise over Sydney's CBD? Or enjoying a glass of wine at the beautiful Alto Restaurant at Adina Nuremberg? Thanks to their prime locations, Adina Apartment Hotels offer some truly amazing views, many of which can be enjoyed from your own private balcony or terrace. Take a seat, relax, entertain or simply soak up the atmosphere.
---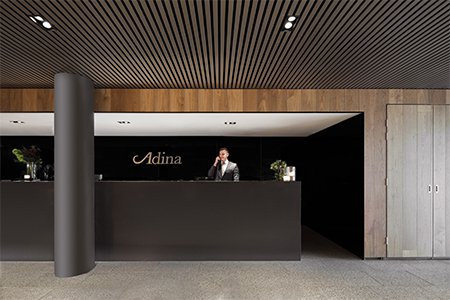 There when you need us
Adina Hotels are famous for combining the best of both worlds – spaces that feel like home and services that create a seamless experience. Expect everything you'd find at a world class hotel, including 24 hour reception, baggage storage and room service. Our team always provides a warm welcome, has plenty of local knowledge to share and is on hand to assist in any way you need.
---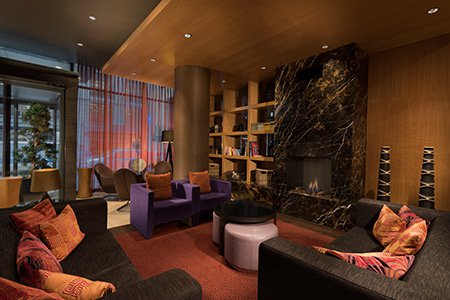 Contemporary design and lifestyle
All of our apartment hotels are uniquely designed and incorporate classic architecture, Australian furniture and local artwork to create a comfortable environment. The courtyard at Adina Bondi Beach is perfect for soaking up the sun with friends and the rooftop pool and BBQ area at Adina Perth Barrack Plaza gives you a spectacular bird's eye view of the city.
---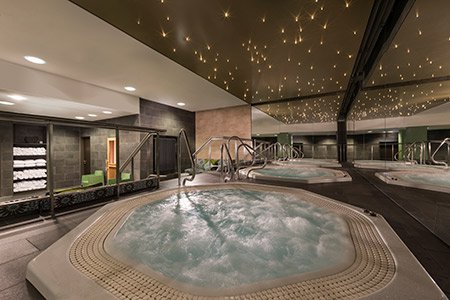 Fitness & recreation facilities
Adina Hotels makes it easy to maintain your lifestyle while on the road, providing on-site gyms, pools, saunas other fitness facilities. Our team is also on hand to recommend local walking trails or running routes and some of our hotels also offer bike hire, making it easy to discover your destination while exercising.
---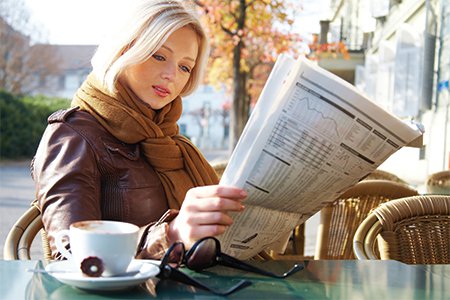 Dining partnerships
Almost all Adina Hotels have relationships with local restaurants that enable you to dine out or eat in with ease. Enjoy a meal at the neighbourhood's best eatery and have the cost charged back to the hotel, leaving you with only one bill to pay on check-out. If you feel like staying in, add a new twist to room service by ordering dishes from the city's best and have them delivered straight to your door.
---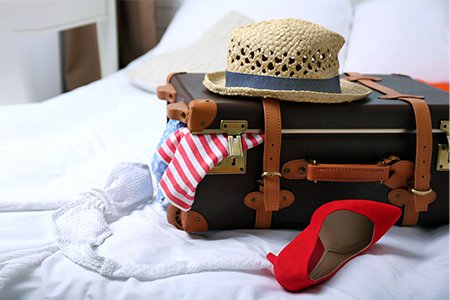 Frequent Flyer Points
Adina is a proud partner of some of world's most trusted travel rewards programs, including Qantas Frequent Flyer and Velocity Frequent Flyer. Earn points when you stay with us by simply entering your membership number when booking or use existing points to purchase vouchers for your next visit.
---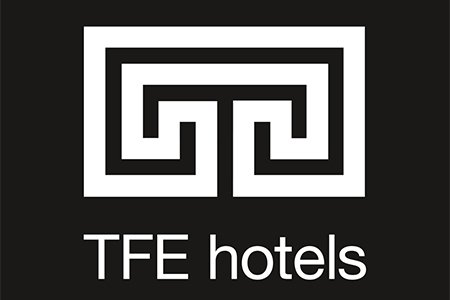 About TFE Hotels
TFE Hotels, headquartered in Australia, is an international hotel group operating in Australia, New Zealand, Germany, Denmark and Hungary. With the property development and real estate ownership DNA of both groups, TFE Hotels has earned its reputation as the "developers' hotelier" and "owners' operator" with an end-to-end hotel design, development and management capability.
For more information about TFE Hotels, visit www.tfehotels.com/about
---