Careers
At Adina we offer the feeling of belonging across Australia, New Zealand and Europe. That feeling of belonging is created not only for our guests but our team members as well. We develop the skills of every single member of the team right from the start; providing continuous training and career development through the TFE Hotels ACADEME Fast Track Management program. If you're looking for the next step in your career, you've come to the right place. Get in touch with us today and let the journey begin.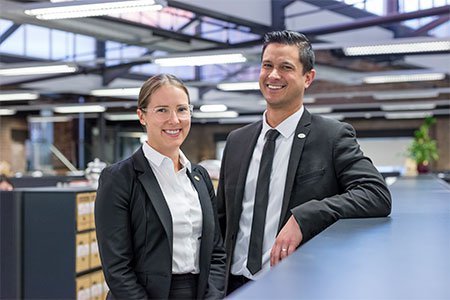 Our people
We are team players at Adina, who take pleasure in providing excellent service to our guests. We are focused on our flat structure and transparent decision-making processes with a high degree of responsibility for each team member. Come join a team that values each individual's skills and supports further development.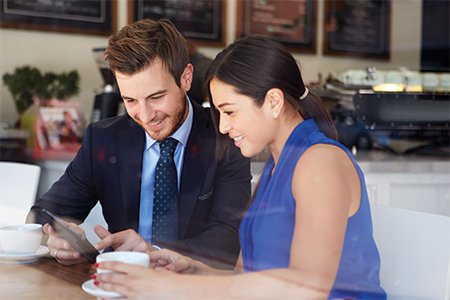 Our program
At Adina Hotels, we're committed to developing our team member's skills in order to progress in their careers. Our Future Leaders Program and ACADEME Fast Track Management program are designed to provide team members with the necessary skills to achieve their career goals.
Vacancies
We're always on the hunt for talented individuals to join our fast-growing team at Adina Hotels. To find out more information visit our vacancy below to send through an expression of interest and browse the current job openings.