TFE Hotels offers employees great development opportunities and supports you on your career path in the hotel business. Our motto is
"Companies don't succeed. People do! "
The Program
12 months duration
Solid education across all hotel departments
Staggered remuneration
Guaranteed transition to a management position after successful completion (Duty Manager, F&B Supervisor, etc.)
---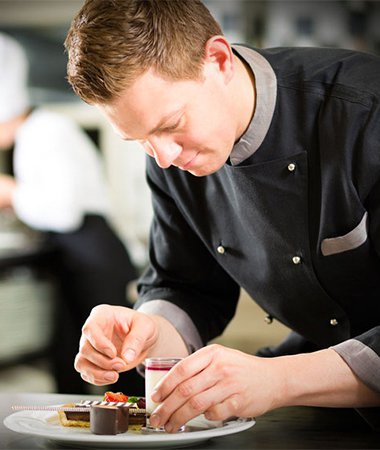 The funding program path takes you through the following three steps:
1st Step: 3 Months
Get to know the day-to-day operations in the individual departments
(housekeeping, maintenance, reception, service and night shift)
2nd Step: 6 Months
Gain experience as a supervisor in each department
Improve communicational skills
Learn to lead teams and coordinate departments
3rd Step: 3 Months
Prepare to take on an executive position in hotel management
(Duty Manager or F&B Supervisor)
---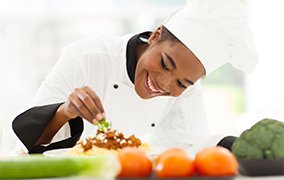 Requirements and Qualification:
2 years work experience in the hotel business or a Bachelor's degree in Hotel Management or
Business & Tourism
Flexibility (willingness to travel)
Ready to work on weekends and holidays as well as on different shifts
Hands-on mentality
---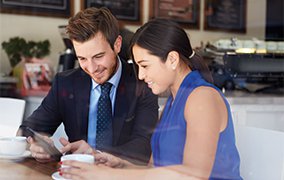 Expression of interest
If you are interested, please send us your complete application and below supporting documents:
Motivational letter (incl. reasons and goals)
Personal CV with details of your qualifications and interests
Copies of certificates
Information about when you could start. We will coordinate the actual start date and location with you individually, depending on our current vacancies.
Submit your application by email to: [email protected]
---