my Vienna address

Entrance

Studio

Studio

Studio

Studio

Studio

Bathroom

Kitchenette

Kitchenette

Gym

Community Area

Community Area

Community Area
Adina Serviced Apartments Vienna
Karl-Popper-Straße 6, Vienna, Austria 1100
SEE MAP
Our guests love...
 Central Location
 Great Value
 Kitchenette
 Remote work facilities
 Long Stay
Facilities
General
Check-in: 15.00
Check-out: 11.00
Luggage Storage
Parking on-site
Free High Speed WiFi
Kitchenette
Laundry On-site
Gym
Conference facilities
Easy Access
Non-smoking
Internet
Free high speed WiFi for unlimited device available for guests.
Parking
Underground parking is available on site.
Cleaning
Daily cleaning services are not provided. Our commitment to environmental sustainability means that the apartment and linen are cleaned in an eco-friendly manner once a week. For stays less than 7 days, the apartment will undergo cleaning upon departure. Should you desire additional cleaning or a change of bed linen during your stay, these services can be arranged upon request and are subject to an extra charge.
Fitness & Recreation
Enjoy a complimentary use of on-site gym located on the ground floor.
Accessibility
Adina Vienna has easy access public areas. Easy access rooms are also available on request.
Payment Options
We accept several payment methods including EC/Maestro, American Express, MasterCard, Visa, Diners Club, JCB, Airplus, China Union Pay available for payment on arrival.

Long Stay Accommodation - From 60€/Night
The longer you stay, the more you save! Our long stay offer is available for stays of 14 nights or more, allowing you to benefit from particularly favorable prices.
• 14 - 44 Nights - From €80/Night
• 45 - 90 Nights - From €70/Night
• 91+ Nights - From €60/Night
In addition to the perfect facilities for long-term stays, Adina Serviced Apartments Vienna is also ideal for remote workers.
Experience first-hand what it's like to live in the world's most livable city!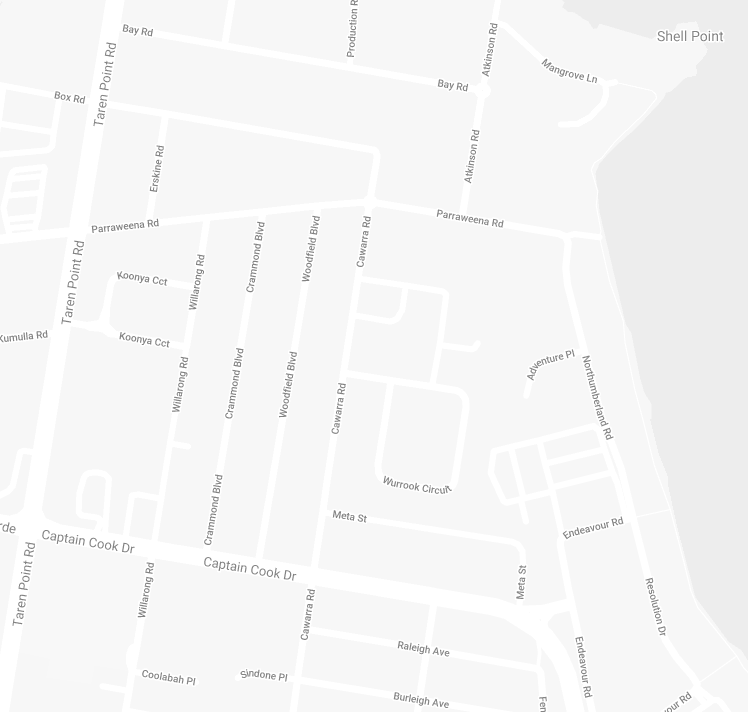 Adina Serviced Apartments Vienna
Karl-Popper-Straße 6, 1100.
Local Attractions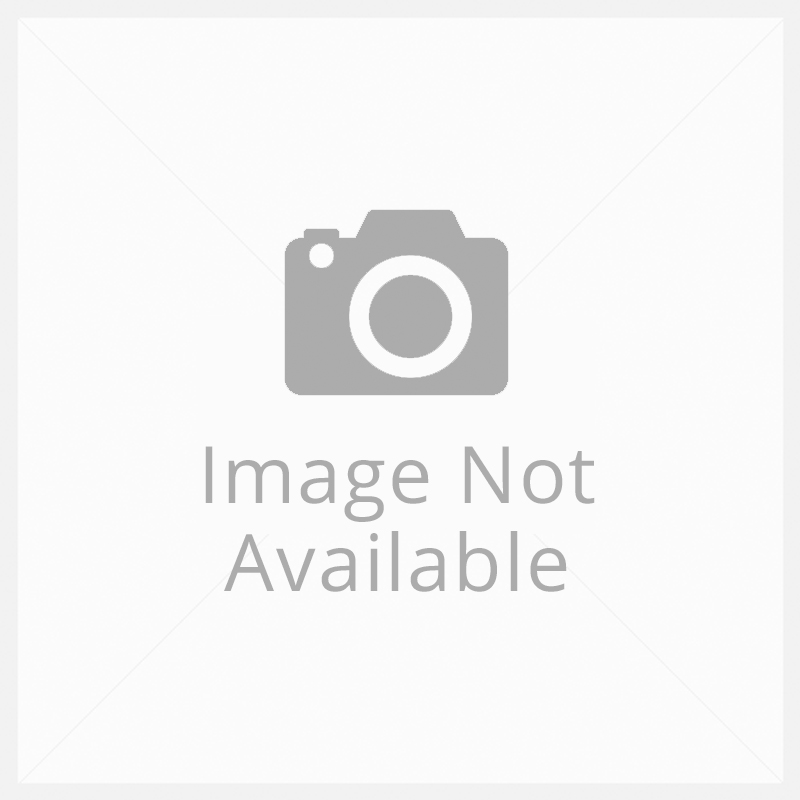 Belvedere 21 0.45km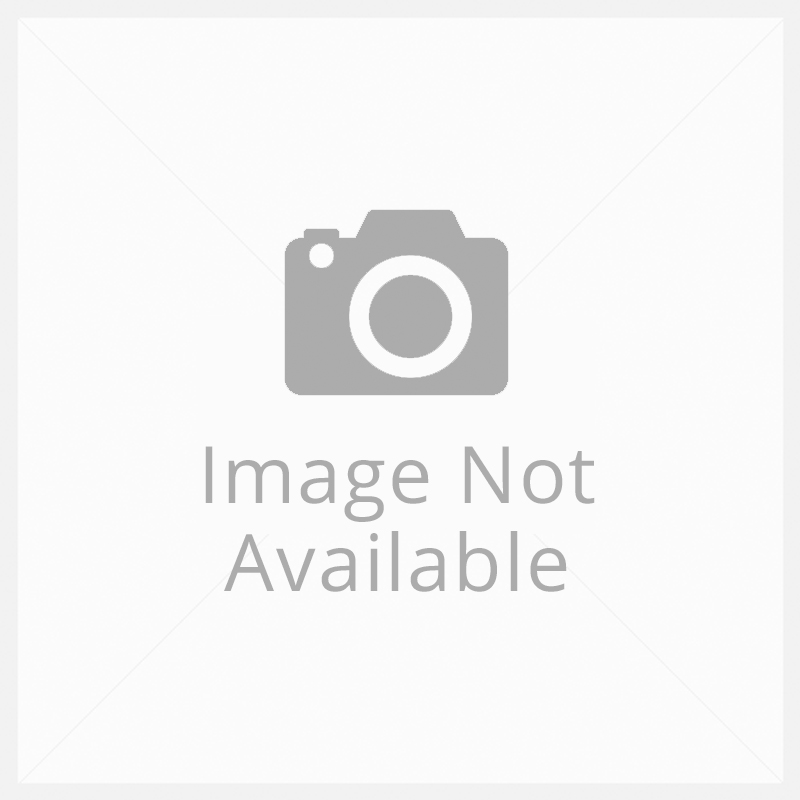 Belvedere Palace 0.85km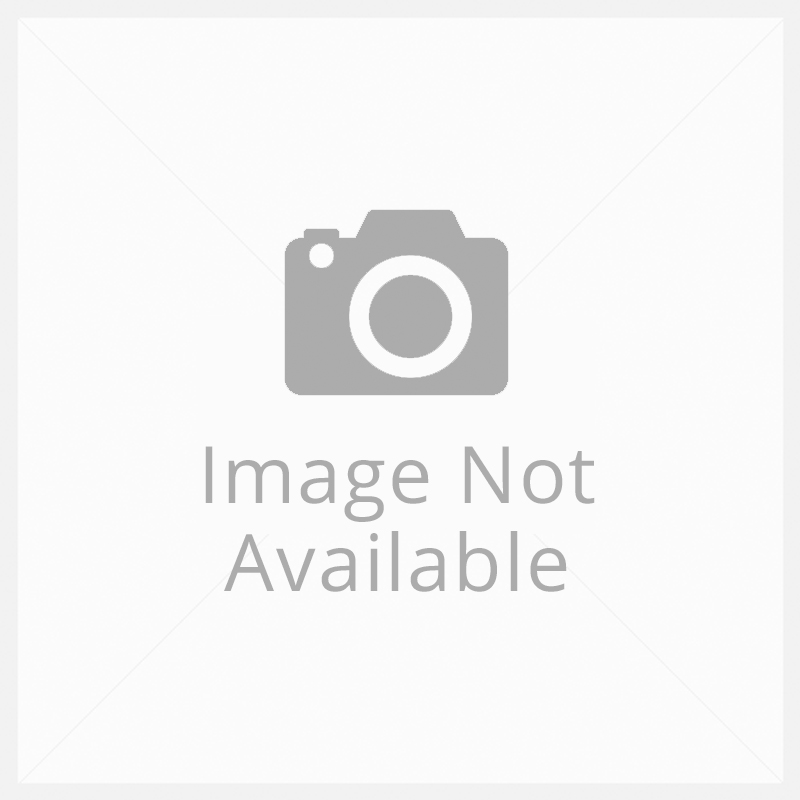 Innere Stadt 3.10km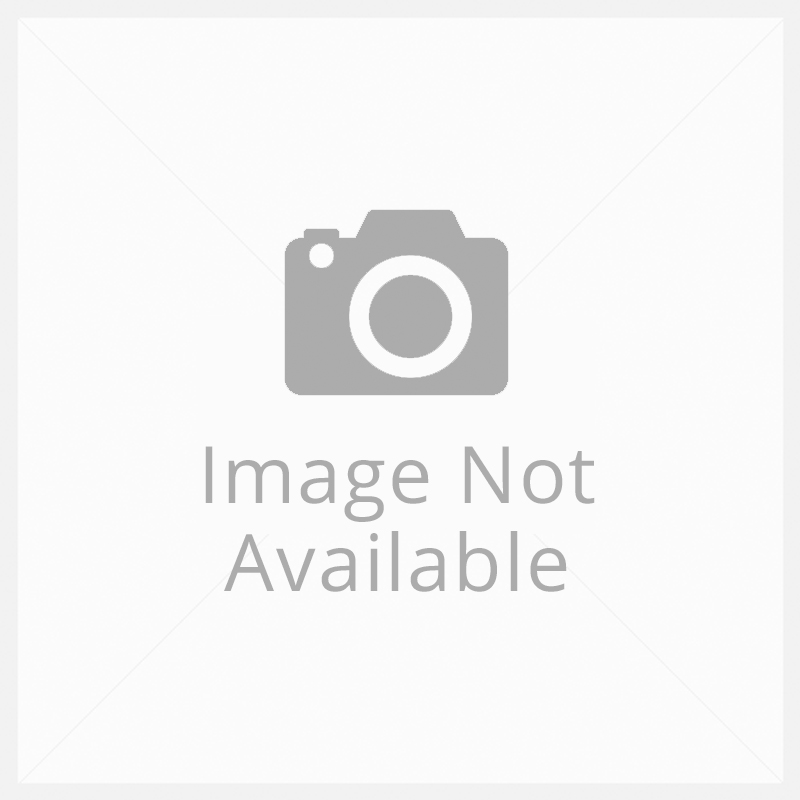 The Hofburg 3.70km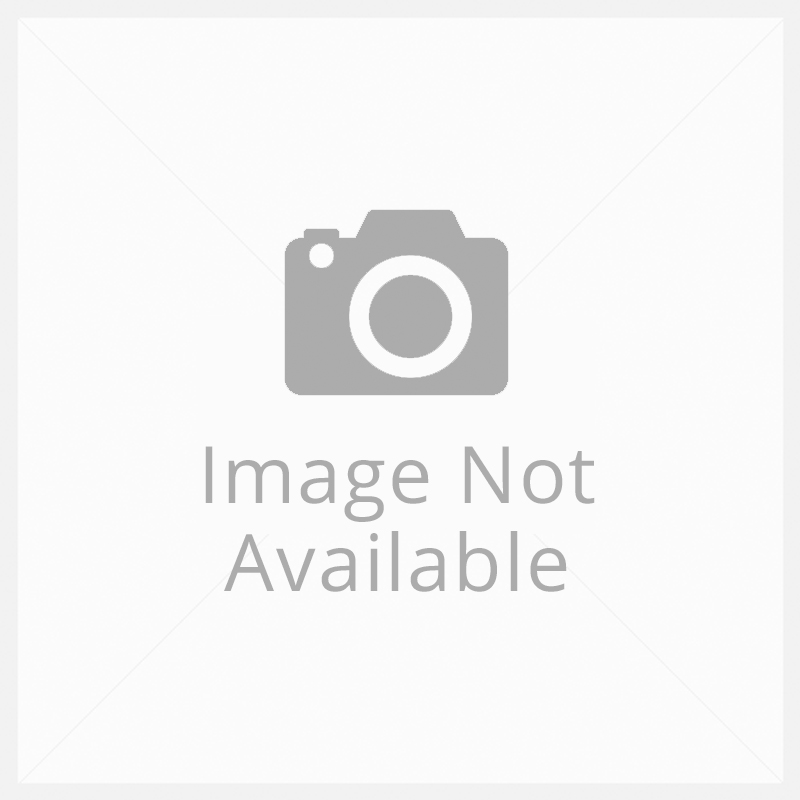 Schönbrunn Palace 6.40km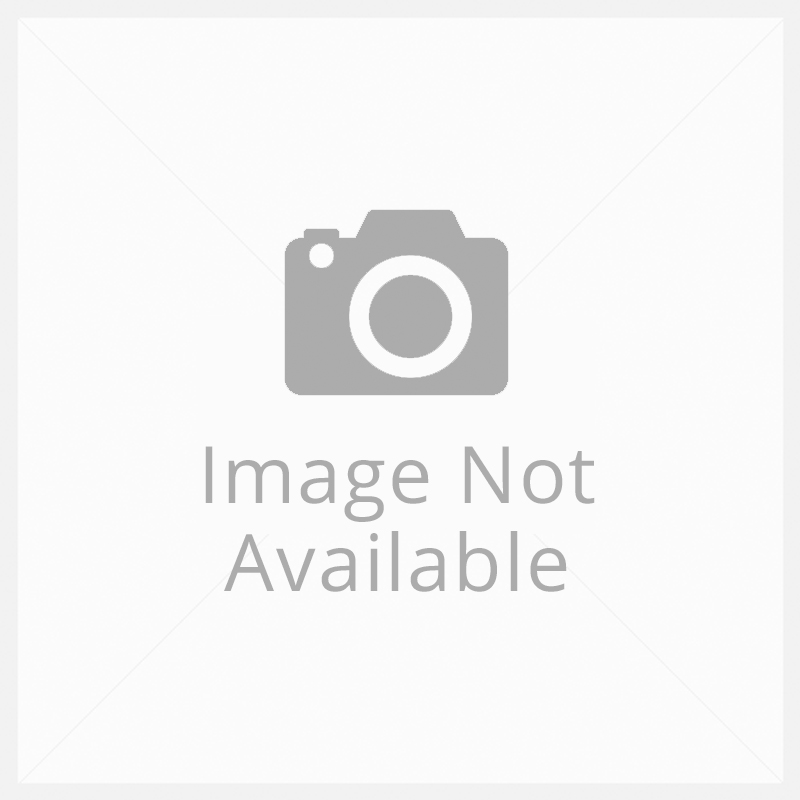 Prater 9.00km
Adina Hotels Vienna Three GmbH - Registration Number FN 604041.