Embark on a culinary journey starting right from your doorstep at Adina Apartment Hotel Chippendale. This vibrant suburb is a haven for food enthusiasts, offering a diverse food scene and gastronomic dining experiences to suit all palates. Whether you're in search of trendy bars, upscale dining, cosy local cafes, or indulgent pastries, Chippendale has it all.
Guests can discover a medley of flavours, including a cold-drip coffee from the neighbouring Terra Cotta Roasters, a taste of Modern Australian fare prepared in a woodfire oven at Ester and even a hearty pub classic from your friendly neighbourhood bar, New Britannia Hotel. Guests can also immerse in the vibrant aromas of Spice Alley, a lantern-lit laneway brimming with Asian culinary delights or savour Italian-inspired cuisines that will delight every taste, all within moments from the hotel.
Restaurants near Adina Chippendale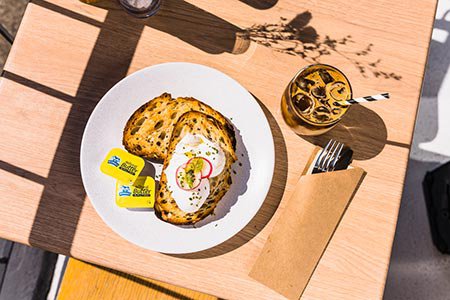 TERRA COTTA ROASTERS
Located right next to the hotel, Terra Cotta Roasters offers fresh coffee, breakfast and lunch. Either dine in or get delivered to your room.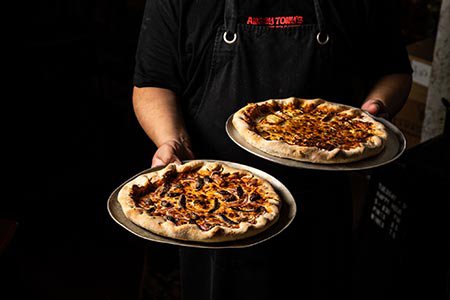 NEW BRITANNIA HOTEL
Your friendly neighbourhood bar & home of Angry Tony's eatery. Either dine in or get pizzas & pasta delivered hot to your room.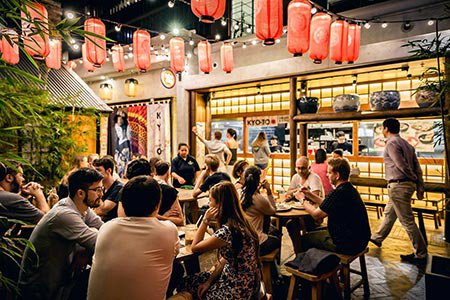 SPICE ALLEY
Home to several Asian eateries, this lantern filled alley way is a melting pot of the very best Asian cuisine, tucked away in Kensington St in Chippendale.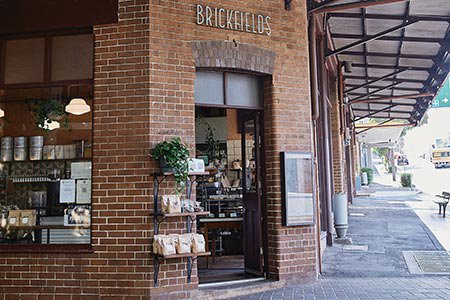 BRICKFIELDS BAKERY
The sourdough specialists. Head to this bakery cafe for fresh bread, flaky pastries, excellent toasties and Mecca coffee.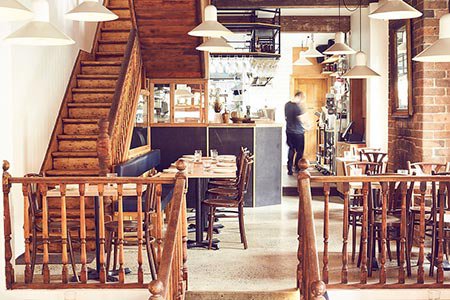 KINDRED
Located on Cleveland St, this Italian inspired cuisine serves top-notch pasta made from scratch in-house.
---