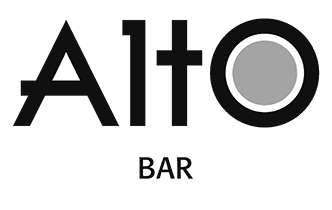 G'day mate! Welcome to the Alto Bar at Adina Apartment Hotel Nuremberg, where we're about to take your taste buds on an extraordinary culinary adventure that will leave you craving for more.
Kickstart your day in the most delightful way with our sensational breakfast buffet. Indulge in a wide array of delectable hot and cold treats, complemented by refreshing juices and aromatic coffee. Trust us to elevate your energy levels while our exceptional service attends to your every need.
Join the vibrant atmosphere at the Alto Bar, where the fusion of fantastic food and incredible moments awaits. Prepare yourself for a truly unforgettable experience filled with laughter, enjoyment, and the finest flavors.
Opening Hours:
 
Breakfast
Monday to Friday: 6:30am - 10:30am
Saturday & Sunday: 7:30am - 11:30am
---
Gallery



---
Contact Us
-Dr.-Kurt-Schumacher-Straße 1-7
[email protected]
+49 911 47735 - 560
Accommodation  Meetings & Events