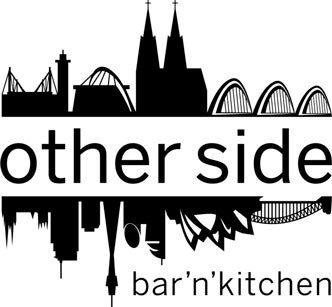 Experience our new Bar´n´kitchen restaurant other side. A Place that connects Cologne and Australia in a culinary way at the Adina Hotel Cologne. Be inspired by this extraordinary mix and linger over a nice drink in the beautiful bar area of the other side.
Opening Hours
Breakfast
Monday to Friday: 6:30am - 10:30am
Saturday & Sunday: 7:30am - 11:30am
We offer lunch and dinner at our restaurant, although please note that our opening hours may vary. For the latest information on opening hours or to make a reservation, please contact us by phone or email. We look forward to welcoming you soon and appreciate your understanding.
---
Gallery





---
Contact Us:
other side - bar'n'kitchen
Hans-Imhoff-Straße 1 50679 Köln, Germany
Phone: +49 221 670 21560
Fax: +49 221 670 21599
[email protected]