Located steps away from Adina Apartment Hotel Bondi Beach, bills is a relaxed urban beach house serving early morning breakfast through to dinner and drinks.
Bondi beach and bills go together like surfers and board shorts, limes and mojitos, and … hotcakes and honeycomb butter?
Open from 7am to 10pm, seven days a week.
Reservation:
Bills
79 Hall Street, Bondi NSW 2026, Australia
+61 2 8412 0700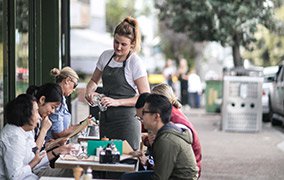 Winter Special 
For a limited time only, get 15% off your total dinner bill at bills Bondi when you stay at Adina Apartment Hotel Bondi Beach Sydney from 1 June to 31 August 2019.
Other Drink & Dine Venues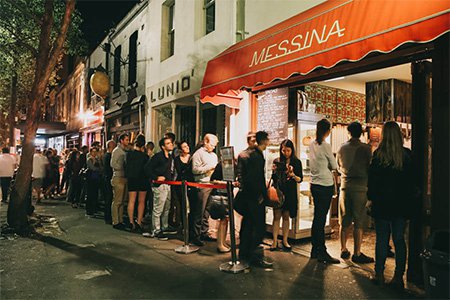 GELATO MESSINA
Using exciting ingredients, the Gelato Messina crew create some wacky and wonderful gelato flavours that never disappoint. Try it's famous TRUE ROMANCE flavour.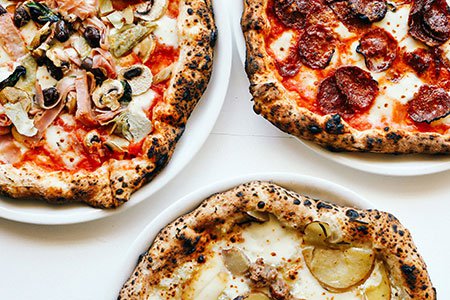 DA ORAZIO PIZZA AND PORCHETTA
Neapolitan wood-fired pizza, made on-site with all the flavours you'd expect, as well focaccia con porchetta and an excellent wine and cocktail list. You can order your favourite pizza and pasta and have them delivered to your room. Check out our room service menu.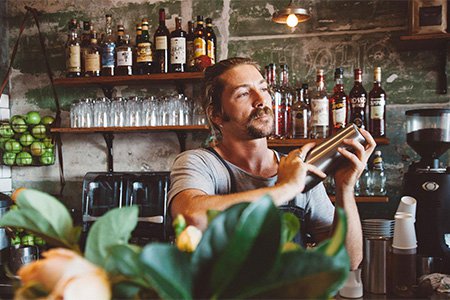 PORCH & PARLOUR
Simple, seasonal & creative dishes in a relaxed atmosphere in Bondi by the ocean. Will & Co Coffee served alongside dishes like Green pea Pancakes.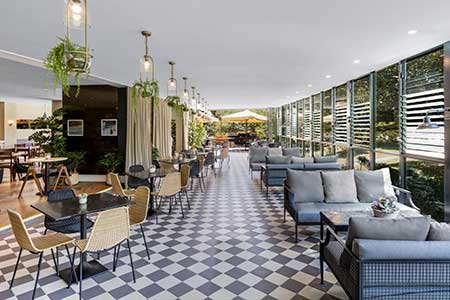 Storehouse Sydney Rushcutters Bay
Storehouse Sydney Rushcutters Bay is a tranquil indoor and outdoor restaurant, serving wholesome meals made with local produce and delicious drinks.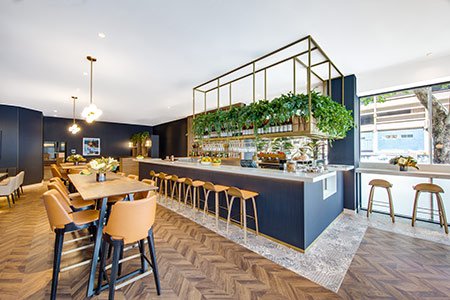 The new Storehouse Sydney Central Café and Bar is a social place for people to eat, relax, meet or just switch off, offering excellent coffee, delicious share plates, fantastic salads and sandwiches and a great wine list.
Planning a night in?
We've partnered with Deliveroo to give you access to some amazing local restaurants to enjoy room service in the comfort of your room. Our reception team will place your order for you and the charges will be added straight to your hotel account. To view your room service options, click here
---