We are team players at Adina, who take pleasure in providing excellent service to our guests. We are focused on our flat structure and transparent decision-making processes with a high degree of responsibility for each team member. Come join a team that values each individual's skills and supports further development.
---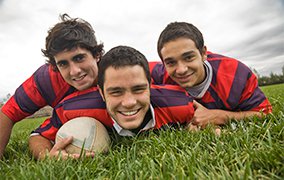 We're looking for real team players!
We're looking for real team players who take pleasure in providing service and enjoy working independently. With this in mind, Adina develops the skills of every single member of the team right from the start. We put our focus on very flat hierarchies, transparent decision-making processes and a high degree of responsibility for all our colleagues. Our management slogan: "Leading by example". With us, personnel management is based on the living example – and not just on titles or positions.
---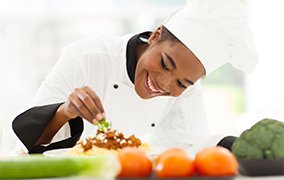 Attractive place to work with future job security
Adina offers job starters diverse opportunities for further and higher education – with the main focus on the industrial segment of the hotel business. You will learn all areas within the company and teams – with good perspectives and opportunities for further education after completing the training course. Yet another advantage: the huge offer of training seminars courses at the Adina Academy. And you can bet that we will always appreciate you as a team member and specifically promote your talents.
---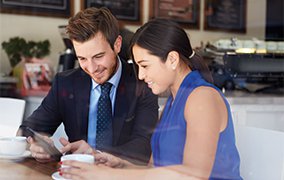 Diversity with an attractive employer
Our company is extremely multifaceted. This provides you with lots of exciting themes and projects. As a team member, you can set standards all over Europe. With internal and external training seminars, Adina specifically fosters further training. We are particularly proud of the Future Leaders Programme (FLP) in our German hotels, an individually created on-the-job training programme for young professionals. Within one year on this programme, you will work in all important hotel departments and in the Berlin head office. Once you've passed the course successfully, you can grow into the position of a duty manager – and even an assistant or a hotel manager. To learn more about FLP on www.adinahotels.com/de/flp/
---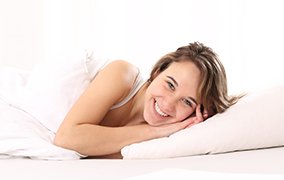 Check us out before you check in!
For you as an applicant, this means: as part of the "Hotel Test Days", you can sleep peacefully at our European hotels while at the same time getting to know our hotel, our philosophy and our level of service. This will enable you to get a feeling for the brand before deciding for Adina. As a potential member of the Adina team, Adina is inviting you for the "Hotel Test Day" to spend one night in a studio or apartment and take a behind-the-scenes tour. In the setting of a personal interview, you can tell us the next day what you think. Everyone interested in working with the European Adina Apartment Hotels can take part. When submitting your application documents, just refer to the Adina programme "Check us out before you check in". The personnel team will get in touch with you and coordinate the details.
---
Apply now!
Here you can find the current job vacancies (currently only available in German).
If you would like to apply for our Adina Apartment Hotels in Copenhagen or Budapest, send your online application directly to the specific hotel: Adina Apartment Hotel Copenhagen – [email protected] Adina Apartment Hotel Budapest – [email protected]
Online Application
To find out more information or to send through an expression of interest or your application below;
---
Data Protection Policy for Applicants